Daily Tile Care
Basic tile care & maintenance is simple! However some work is required to ensure that your tile floors consistently age well. 
You should start by establishing a care routine for your tile floors. Typically this will include sweeping, dusting, and maybe even vacuuming. This is an important step in the tile care process as it helps to eliminate dirt and debris from festering on your floors. Said dirt can dull the look of tile and create an unpleasant visual. You'll also want to wet mop as needed too.
You may consider investing in doormats/area rugs and encouraging guests to remove their shoes before walking across your tile floors. You can learn more about tile maintenance below!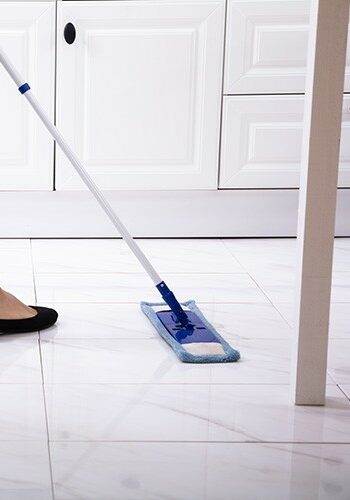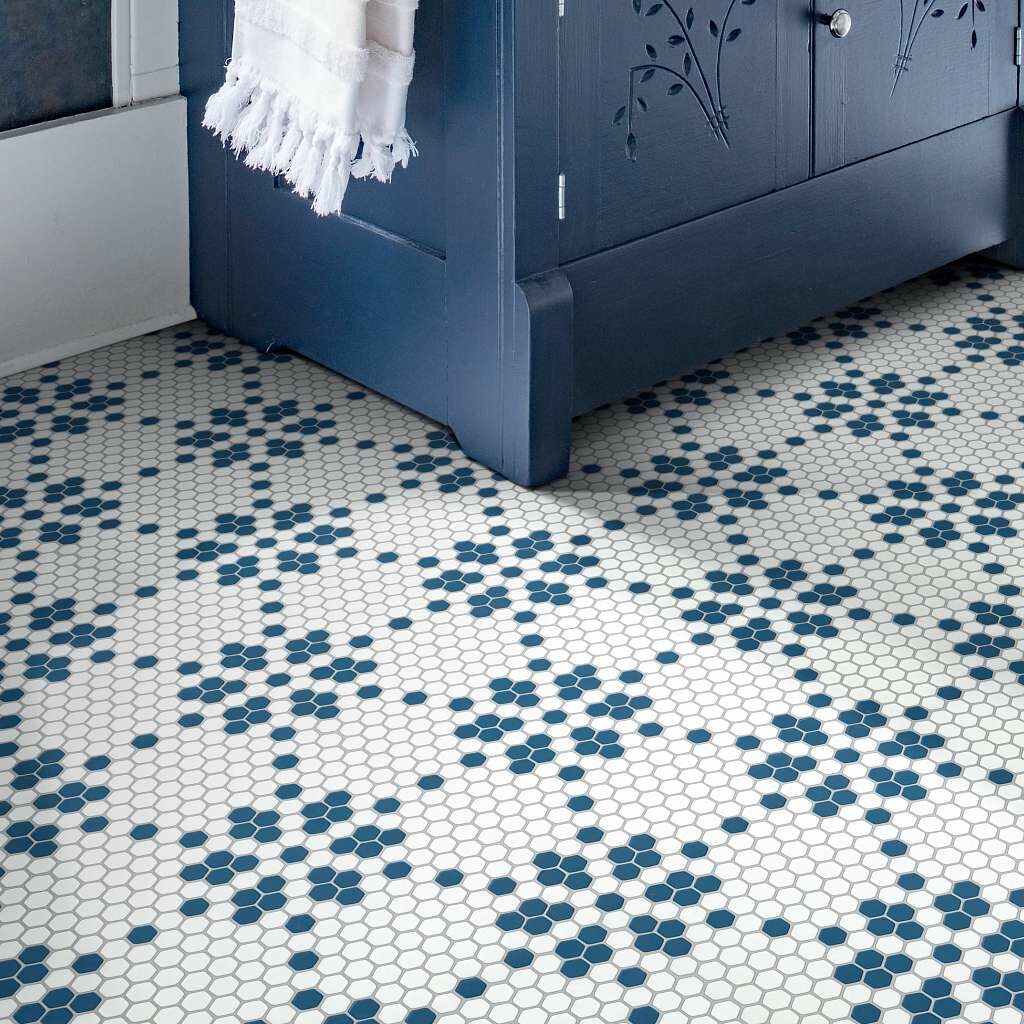 Prevent Scratches
Use furniture protectors to ensure your furniture does not scratch your tile floors. You should also have guests remove their shoes when entering your home. Sweeping will help to eliminate rocks, pebbles, and other debris that could scratch your tile.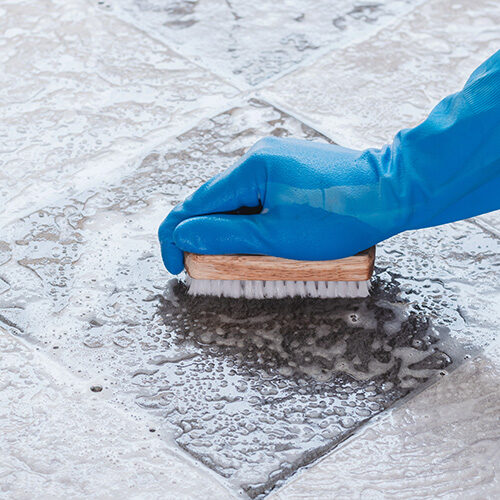 Spills & Stains
For common household spills, you can wipe them away with a cloth! Doing so quickly will ensure that your tile does not take on damage. Tile floors can be slippery when wet so be aware of that when dealing with spills. 
Approved Cleaners
When cleaning, avoid products that contain acids, vinegars, chlorine and ammonia. These products could harm your tile and grout. When in doubt about a cleaning solution, consult your manufacturer.