Carpet Installation In
Marshallville

,

OH
Knowing what to expect on carpet installation today can help ensure the process is as seamless as possible. 
Before Your Carpet Installation
Before the installation, ensure you have removed all furniture from the room where the flooring will be installed.
On the day of installation, make sure you secure your pets and arrange to stay out of the room where the installation is taking place.
Make sure you have addressed how the subflooring will be removed and have a waste management plan. 
Our experts will review any last-minute questions you may have before we begin our process. 
During Your Carpet Installation
Our installation team will outline how long the job will take and provide an overview of how the project will be completed. We will do our best to stay within the timeframe provided. How long an installation takes depends on the size of the space and a variety of other factors. 
After Your Carpet Installation
Once finished, our team will walk you through the installation and answer any questions you might have. 
We recommend running a fan to help remove any installation-related smells. 
If you have questions, give us a call!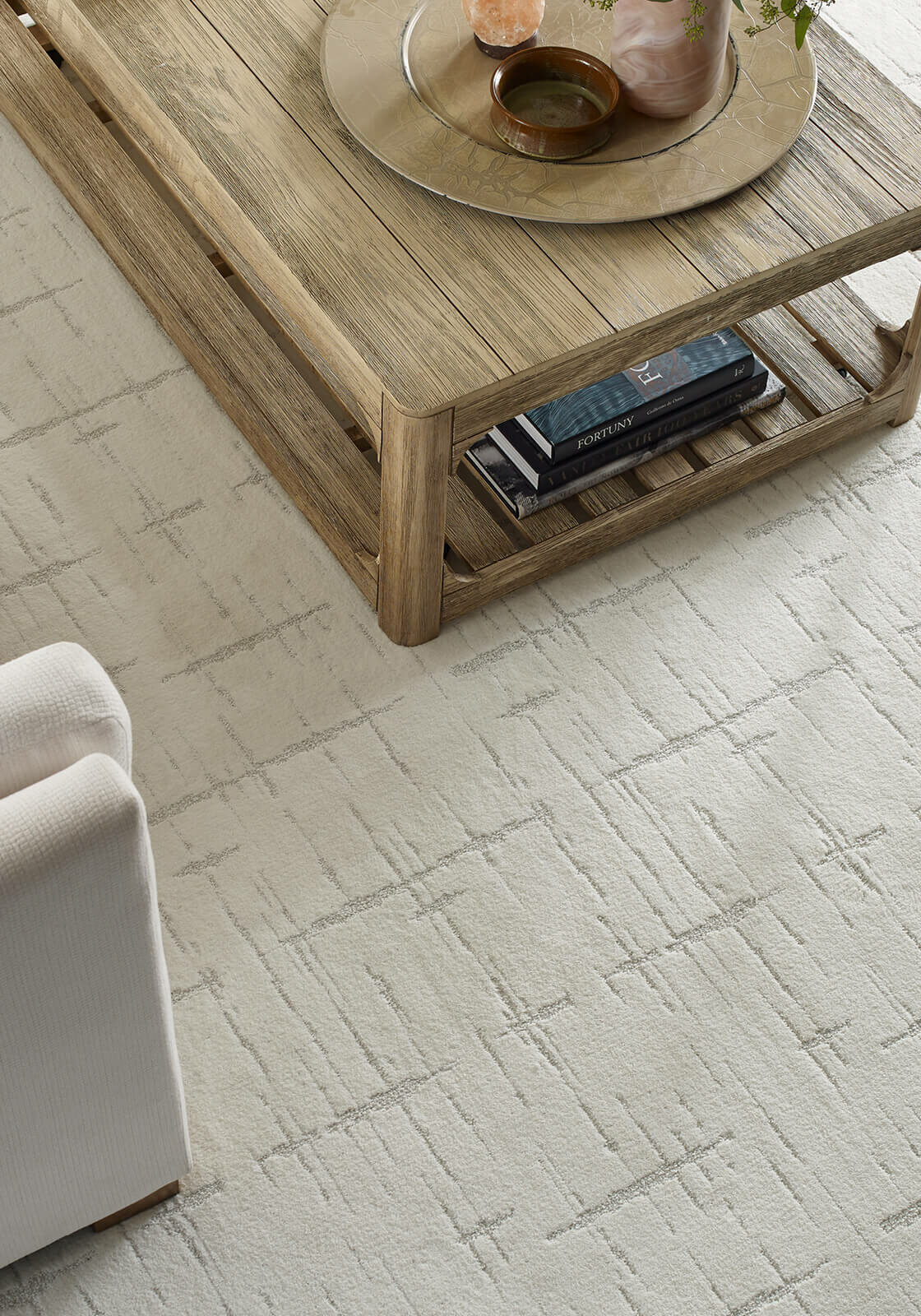 Carpet
Care & Maintenance
Proper care & maintenance will ensure that your carpet continues to look great long after installation. Learn more about the basics of carpet care & maintenance today!