Area Rugs In
Marshallville

,

OH
Could area rugs be an excellent flooring option for your home? Read on to learn more!
Area rugs are affordable, low-maintenance, and offer homeowners the ability to breathe new life into any room in their home with minimal effort. Area rugs boast many of the same benefits as carpets but are available at a much lower price. And there are installation-related fees. Area rugs are attractive and can function well throughout your home. For more information on the benefits of area rugs or to browse our selection, keep reading!
At Howmar Carpet, located in Marshallville, OH, we're proud to serve our local community, which includes Wooster, Orrville, Smithville, Rittman, Wadsworth, Westfield Center, Medina, Barberton, Massilon, Dalton, Navarre, Apple Creek, West Salem, Creston and Clinton, OH. We offer an extensive selection of floor coverings and related services and boast decades of industry experience. 
The Benefits Of Area Rugs
Area rugs boast several impressive benefits, including:
They are attractive and come in various colors, patterns, styles, shapes, and designs.
They are versatile and can go in any room of a home.
They are much more affordable than other flooring options.
They are easy to maintain and require only vacuuming to continue looking great and functioning well.
They are durable and can last for years if cared for.
They can be easily transported.
They are stylish and can change the entire complexion of a room.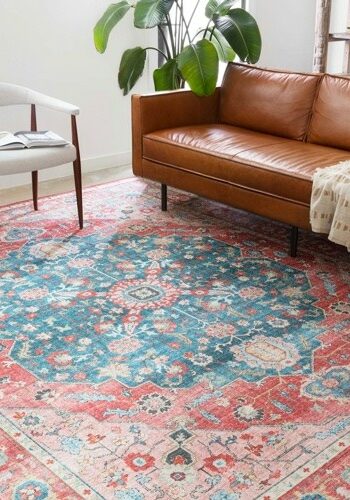 Area Rugs
Inspiration Gallery
Find inspiration by browsing our gallery that highlights the newest and hottest trends in area rugs.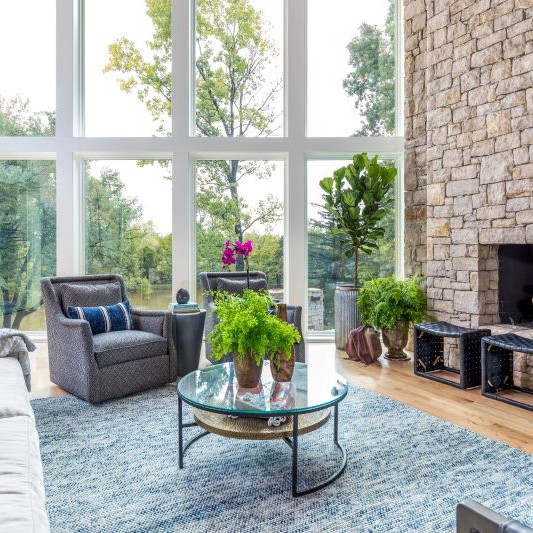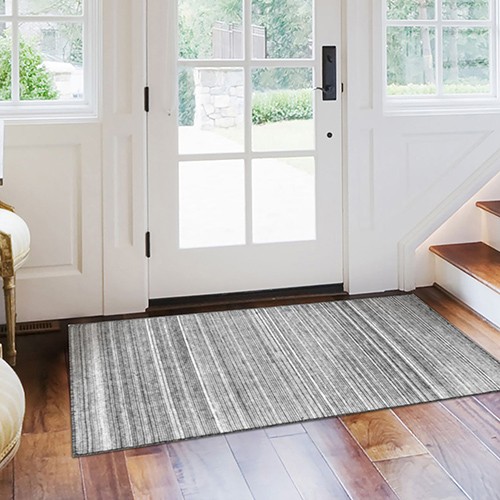 Buy Now, Pay Later
Take the time to learn more about the financing options that we offer.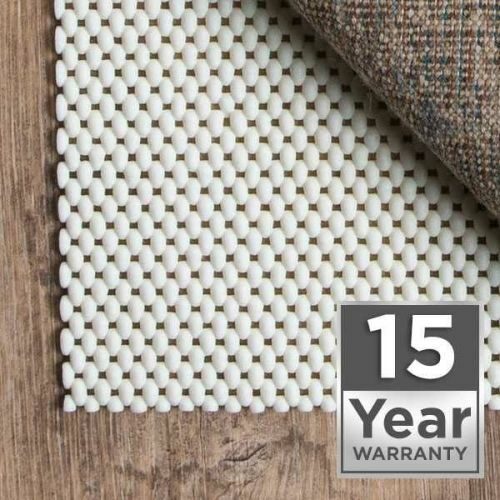 Area Rug
Pads
Rug pads add cushioning underfoot and prevent your rug from bunching up.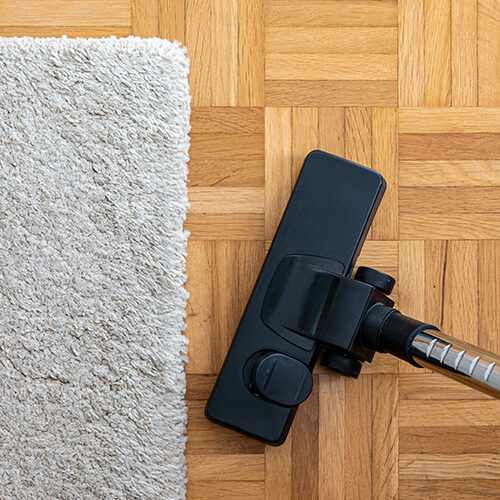 Area Rug
Care & Maintenance
Learn the basics of area rug care today!